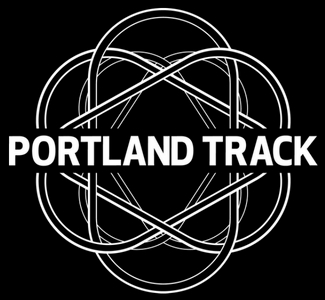 In Portland, Oregon, I missed my goal in my last 5000m of the season. The waiting game continuous. 
The race went out unexpected slow. Our pacemaker planned to hit 66 second laps which is way faster than I ever ran.  Following that my race plan was it to start conservative in the back of the pack and work my way up. But after the first 200m I found myself in the Top 10 and it seemed like no one want to follow the pacemaker. We ran our first 400m in 69 seconds and it followed quite a big change in speed. I tried to stay relaxed and to just follow the group which went well in the beginning but after a few laps, some of the guys started to fall back and while passing them, I lost contact to the lead pack. I finished my race in 7th position in quite disappointing 14:27
Patience
My third track season in the USA asked for a lot of patience. After a solid indoor season everything was prepared for an outstanding outdoor campaign. I trained better than ever before and was ready to attack but in the key races it just never came together. Following that I missed both of my season goals: qualification for NCAA First Round and medals at C-USA Championships. The same time I also experienced some great days of running: The win at Texas Relays, my new 1500m PR and especially my good results in training showed that I am on the right track. It easier said than done but I just need to stay patient and wait for my chance. Following that I am highly motivated for my last year of college running. I am about to start my base training and I am really excited to run and enjoy the gorgeous nature of Switzerland.  - Check out INSTAGRAM for proof ;)
My Highlights

Never ran this fast in workouts while running more volume than ever before.

1500m North Texas Classic 3:52.17